We specialize in developing custom websites based on the world's most popular platforms, like WordPress and phpBB.  These platforms are flexible, well-supported, highly customizable, and extremely easy to use once set up - even for non-IT folks!  Each and every one of the websites that we develop, host, and maintain are specifically designed for that particular customer, to optimize the presentation of your business to the public and generate interest in your products and services.
Google recently introduced a new set of requirements regarding how it selects websites to show in Google search results...and if your website/page isn't deemed "mobile-friendly" by Google, you'll show up lower in the search results than you should - or maybe not show up at all.  It's absolutely crucial that your website meet these requirements in order to maintain (or improve) your search rankings - otherwise, other businesses/organizations will be listed ahead of you, even if they aren't as "good" a match for the search term...simply because their website properly caters to mobile devices, and yours doesn't.  All new website development at Northrup Systems is done with these requirements in mind, including search engine optimization, to ensure that your website will get the maximum amount of exposure from internet searches - which is where essentially everyone finds anything these days.  If you don't rank high on internet searches...or don't show up at all - new potential customers won't even know you exist.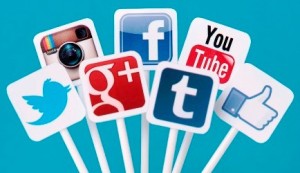 It's your website's job to get you new business - to draw in new customers, people who didn't even know you existed before.  Once someone becomes your customer (or maybe just a fan), social media helps keep them connected to you.  In a way, your website and social media are kind of two sides of the same coin - your website grows your business by attracting new customers, and social media helps keep them interested.  We'll make sure that your website makes the most of the social media you use, like Facebook and Twitter, and integrate it into the overall experience.  It's important to leverage the reach and popularity of social media to people who already know about and like you so that your business/organization stays on their mind, which helps build customer loyalty and return business.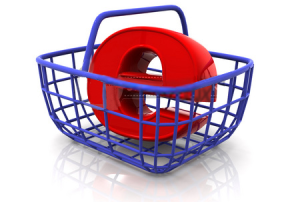 If you need to sell products or services on your website, we've got that all ready to go for you.  Easy-to-use online catalogs and product promotion, integrated shopping carts with advanced features like allowing your customer to ship to multiple addresses, as well as credit card processing and integration into other online payment systems, like PayPal.  And it'll be just as easy for users on smartphones to browse your offerings and make purchases as it is for users on laptops and computers.  Because that's the way the world works these days, and that's what your users expect from your website.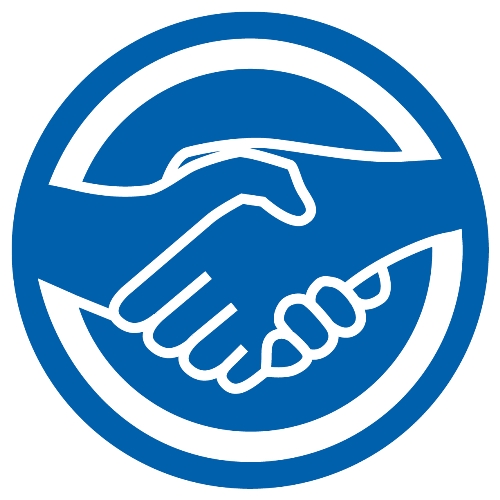 Reliable - in every way.  We offer high-quality hosting services to make sure your website is there when your prospective customers want to stop by, and there's always automatic backups included for every website.  We can even link the backups to go to a 3rd-party online backup site, like Dropbox for example, for extra security - free of charge.  And we're always here to help - on the phone, with remote desktop assistance, or in-person.  We're dedicated to making sure everything goes smoothly with your online presence, every day.  It's what we do.
---
Here's some examples of websites we've done: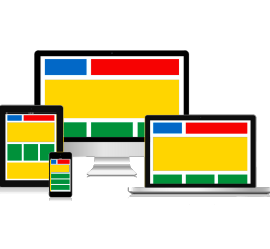 As kind of a follow-on to the Google note, let's re-emphasize the importance of having a "responsive" website design, which basically just means that your website detects what kind of device is accessing it, and "responds" accordingly.  A responsive website will automatically re-format itself to render properly on any device - whether it's a computer, a tablet, a smartphone, or something else.  A new Northrup Systems website will have a single responsive design that makes sure your business or organization puts it's best foot forward no matter what kind of device is being used to access it - without awkward zooming in and out and panning around trying to find the information someone's looking for.  One great website, one great design, with easy-to-use features that allow anyone to make posts or updates to it.

At Northrup Systems, we have a broad array of expertise across many industries/professions - whether your business is an auto repair shop, a retail store, a doctor's office, a motorsports promoter, or virtually anything else, we understand your business and can expertly design a website that makes the best presentation of who you are and what you do in a way that best appeals to the prospective customers who will find your website when searching the internet.  It's not enough just to have a slick-looking website - it has to make sense to the people who would be interested in doing business with you, and it has to be easy for them to use to find the kinds of industry-specific information they need to know before deciding to contact you.  We'll make sure your website is compelling to your target audience to maximize the amount of new business generated from your internet presence.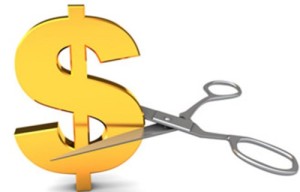 It used to be that a good website was very expensive - to build initially, and to host, and to maintain.  A lot has changed though - at Northrup Systems we pride ourselves in providing excellent custom-built websites at value prices, and with incredibly low hosting and maintenance fees.  Or if you prefer, you can use a separate hosting service - we'll be happy to do the website design and setup, no matter where it's hosted.  And we don't cut any corners either - all our websites include unlimited storage and bandwidth, unlimited email accounts, and a wonderful stats-tracking application so that you can see what's going on with your website, including what people are searching for when they find you - or even what they search for and then *don't* click on your site.  Everything you need - nothing you don't - at prices that might be a fraction of what you'd expect.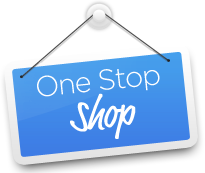 We're not just website developers - we can be your one-stop shop for all your IT needs for your small business, home or home office.  Only one number to call, just one hand to shake, for any of your technology needs - computers, networking, POS, mobile devices, backup & recovery, you name it.  No matter what you need, we stand ready to provide you with fast, affordable, high-quality solutions and services to meet the demands of your daily business.